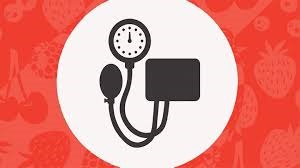 Prescription Drug and Dental
The costs of living a healthy lifestyle are increasing every day. While some provincial health plans cover many major health costs, they may not cover items like antibiotics and physiotherapy, which can grow to be major expenses if a member becomes sick or needs a condition treated by a health professional (provincial plans vary across Canada).
Health Care insurance, or Medical insurance as it is also often called, is an affordable form of protection that helps cover the costs of health services and supplies not paid for under provincial plans. Members can also purchase family coverage. Insurance will give your members everyday access to needed health care because they know that if they or a family member become sick, they can afford to provide the necessary health care.
A Health Benefits program provides healthcare coverage to you. Depending on the benefits package you select, you may have coverage for:
Dental expenses
Prescription drugs
Vision care
Paramedical expenses, such as the services of massage therapists, chiropractors, physiotherapists and other medical professionals
Prescribed medical services and equipment
Travel healthcare
Hospitalization
Dental insurance coverage is also a key way for members and their families to protect their dental health. As with other forms of health care, dental care can become very expensive without insurance protection. Maintaining healthy teeth and gums is essential, especially since more and more research is showing how problems with dental health can affect our overall state of health.
Contact me, Insurance Broker M.K. today to get a free quote for your drug & dental insurance need or click the link below to request a quote.